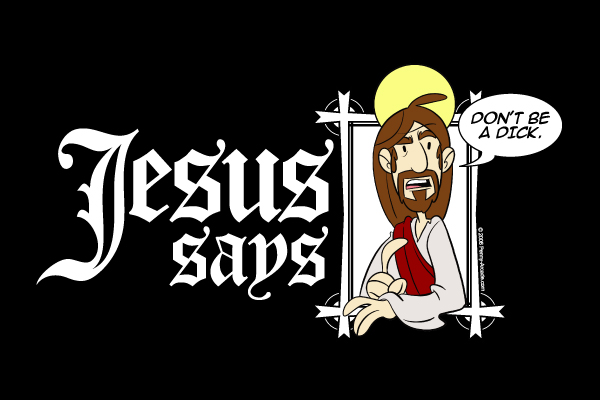 I competed in my first powerlifting meet today. It was the Minnesota Open under the USAPL federation. Here are some observations from the meet. These are all based on my opinion, so you're more than welcome to take them with a grain of salt or ignore them completely. I will note however, that I destroyed everyone in my weight class and under in the deadlift by over 60lbs. My bench and squat were average, but surprise of surpises – I don't train those lifts.
1) I watched people miss all 3 attempts. I don't know who has coached these people, but there is no excuse to miss all 3 attempts. Last I checked the point of the game was to put the biggest total up on the board. If you get a big fat 0, you might as well go home. It's really not that hard.
Pick a weight you know you can hit to put you on the board.
Pick a weight above that will give you a good score, maybe a small PR, but not a huge PR.
Either go for a PR, or go for broke and try a weight you've never done. You should have already posted a good number in #2, so this is bonus time.
I also watched guys literally get crushed by their 2nd attempt. Then what? You can't go down. Do you go out and get crushed again?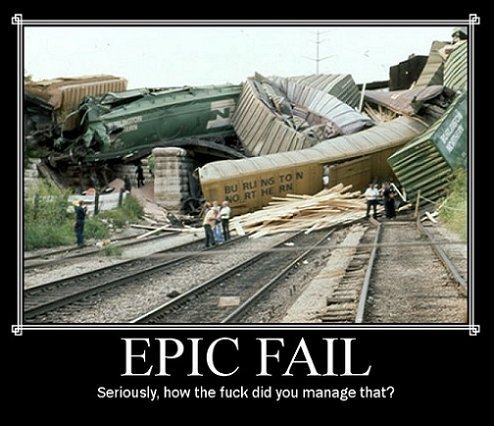 It makes me wonder what these guys are doing in training. How do you not know you aren't going to pull 611 after a 547 opener?  What are you going to do in #3?  Pull 630 which is 50lbs more than you have done in training?
I have never missed a deadlift in competiton.  I'll say that again: I have never missed a competition deadlift pull.  Each and every time my 3rd attempt has been a new PR. When I used a periodization system I set up my training so that I would peak on competition day. Sure, I could have missed if I had a bad day, but more than likely I was going to get it. Now that I train with biofeedback & Gym Movement I know what day of the month I typically can set a new max on and I know what I need to do to improve my lift. Case in point, I had hit 550 in December. To hit 562 wasn't going to require an act of god.
Oh, and dear reader who isn't a lifter: these weren't guys on their first meet.  They've probably been powerlifting for 10-15 years.
Which brings me to my next point:
2) If you aren't strong enough, nothing you do in your 1 minute countdown will save you. I watched guys huff ammonia. I watched dude bros have their dude bro handler punch them in the chest. I watched guys rub chalk all over their singlet. I watched guys throw their headphones off their head. I saw screaming & yelling.
Not once was the chicanery associated with an epic performance. In fact I would say the association of extra nonsense was highly correlated to missed lifts.
Get your training right. Then go to competition and do what you have trained for. If you are not strong enough, go back and train some more. Putting on an Alpha Male show isn't going to make you stronger. I won't ever make fun of the weight anyone is lifting, but when you are beating your chest for a sub-2x deadlift I will make fun of you.
3) DO go out and compete in something. The highlight of the day was running into this granny that I know from the dog park. She is like 70 and told me she just "loves deadlifting". Now that woman knows the way to my heart. She owns a state record in the deadlift for her class, in large part because no one else is competing. Do you hold any state records?
4) Don't be a dick. I didn't hear a lot of guys encouraging people they didn't know. This 17 year old kid I met set an American Record in bench press and I don't know that I saw one guy give him a high-five.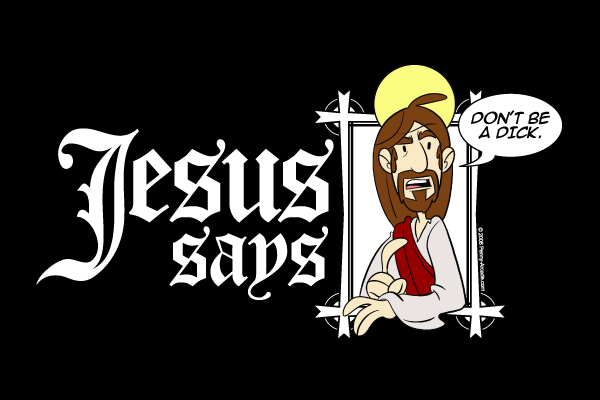 5) If you aren't making progress, change something. I ran into a guy I competed with a couple years ago at a TSC. He pulled 455 at the time. I pulled 405. At the meet today I pulled 562, and he pulled something like 485. Something is WRONG if you haven't put more than 50lbs on your deadlift in 2 years (unless you're Andy Bolton, hi Andy). If you are the guy reading this right now, I want you to know I'm not trying to be a dick and I would love to have you come train with me. I just know that it is a classic example of the lack of progress most people see, and yet they continue "trying hard" thinking something will change.