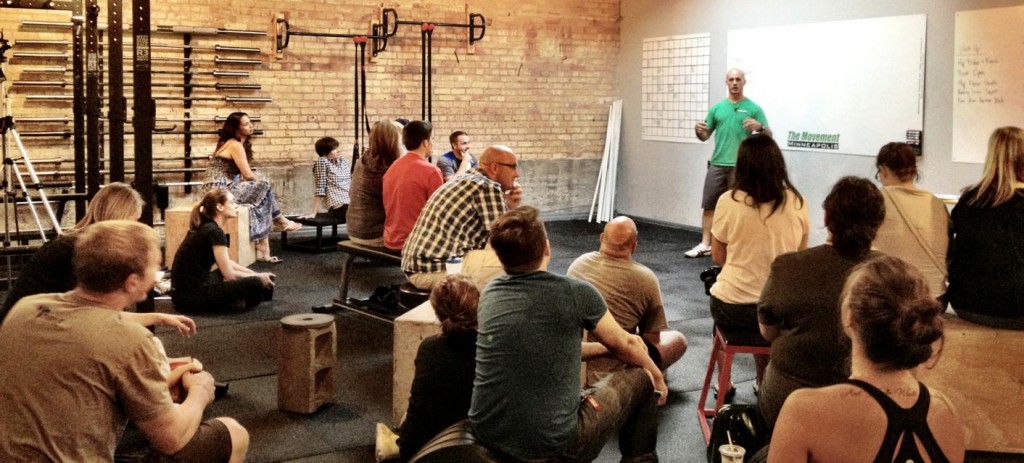 Want to bring new and exciting information to your gym or CrossFit Box? I teach seminars worldwide on topics ranging from old school strongman lifting to progressive new biofeedback training techniques. Contact me directly to inquire about rates and availability.
Off The Floor Seminar
Coincidental with the launch of my incredibly popular deadlift tome, Off The Floor, I developed a curriculum to teach the material in a hands-on one-day seminar. In it, attendees will learn deadlift variations they never knew existed, how to program their training for maximal progress, and how to use biofeedback testing to tap into the most advanced technology in existence – the human body.

Biofeedback Seminar
Learn how to effectively use biofeedback testing to individualize your training whether it be in a one-on-one personal training or group training setting. This seminar can be tailored to be as short as an hour or up to a full-day comprehensive workshop. Contact me and let's put something together for your gym or audience.