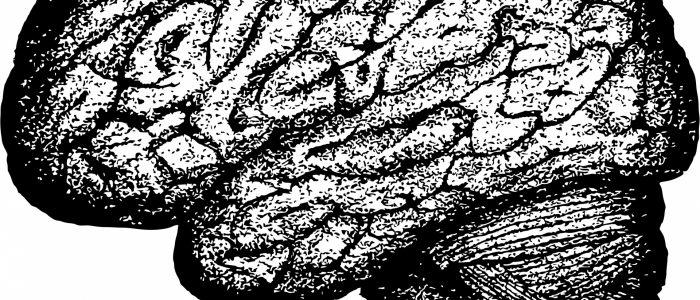 Apparently it's complex physiology week over here, because today instead of discussing neuroendocrinology we're going to take a quick look at neurophysiology.
The brain is complex far beyond our understanding or comprehension, and any firm declarations about how it works should be met with a pound of skepticism. That said, it can be fun and interesting to look at associations and look at generalities that might be interesting. We do know, in broad strokes, that if you damage or stimulate specific parts of the brain there are pretty clear assocations about what happens. For example, a person with a missing pre-frontal cortex demonstrates completely disinhibited behavior. Basically, they act totally inapproiately and without context to their actions.
The frontal lobe, and specifically the prefrontal cortex, could be described as the area of the brain where we consider our actions, integrate things we've learned about the world around us, as well as where much of our empathy stems from. If you're familiar with the story of Phineas Gage, who took an iron rod through the front of his head, he was not so fun to be around afterwards even though he survived.
Which is interesting, because guess which region of the brain is most active during new skill acquisiton and learning?
You probably guessed it. The prefrontal cortex.
Studies of skill learning have shown that during early stages of learning most of the activity occurs towards the front of the brain.
You can literallly stimulate and develop the empathy part of your brain by learning new skills.
What's even more interesting is that as you approach later stages of skill learning, the activity in the brain actually moves more towards the back of the brain into the parietal lobes.
This one might be a little more difficult to guess what other functions are associated to that area of the brain so I'll just tell you: joy and happiness.
Which makes sense. The better you are at a skill, the more joy you are able to derive from it because you don't have to think so hard in the concscious competence stage, you can just unconciously partake in the activity and enjoy the process.
Learning new skills proves, again, to be damn good for you.
What are you working on?