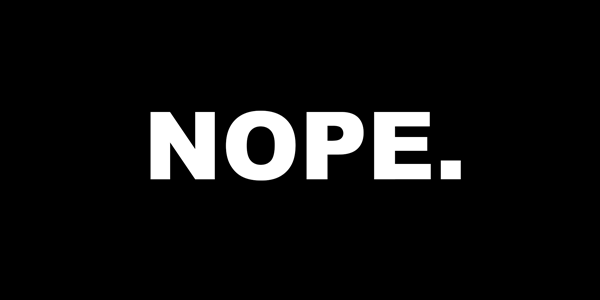 I sort of touched on this in my recent article, whether training has to be fun or not, but it comes up enough that I want to address it on its own.
People often ask me what I think of this boxing gym, or that Zumba class, or insert whatever latest fitness-esque trend is happening at the moment.
I know that a lot of folks in the industry take the position that something is better than nothing and as long as people are moving that's a good thing.
I don't hold that belief.
Yes, the human body needs movement. But movement, especially in the sense of any kind of strenuous exercise, is a stressor. If you've been reading my work for any length of time you'll know that stress can only be judged by the response, not by the stressor. Most people's lives are already chronically distressful in the sense that they're not responding well to the current stressors in their life. Taking a "boxing" class as a way to exercise is very often a good way to pile on stress they can't actually handle as opposed to stressors that are specifically being chosen and targeted because they respond well to them – which is why we use biofeedback to guide our training towards the positive.
When is something worse than nothing? When the something is actually net harmful as opposed to simply maintaining the status quo.
Yes, of course less-than-ideal fitness classes can be gateways and lead to seeking better. And of course in some cases it's not actually net harmful and just getting moving is better than nothing.
But one of my guiding principles is the pursuit of better, and there is much, much better than most of the fitness-adjacent entertainment programs that people and businesses pass off as ways to fulfill that human need to move and be physically challenged.
If you have cancer, you're going to want to see an oncologist – not a physical therapist or a general practitioner. Sure, I suppose that seeing a physical therapist would be better than doing nothing at all, and it might lead you to seeing an oncologist, but would anyone ever recommend that someone's course of action be seeing a PT? I hope not.
So no, I don't think much of the latest and greatest ZuluX-Fit classes as it pertains to making you and your body better. But if you just want to kill an hour sweating go for it I guess. I can think of other ways to get sweaty.