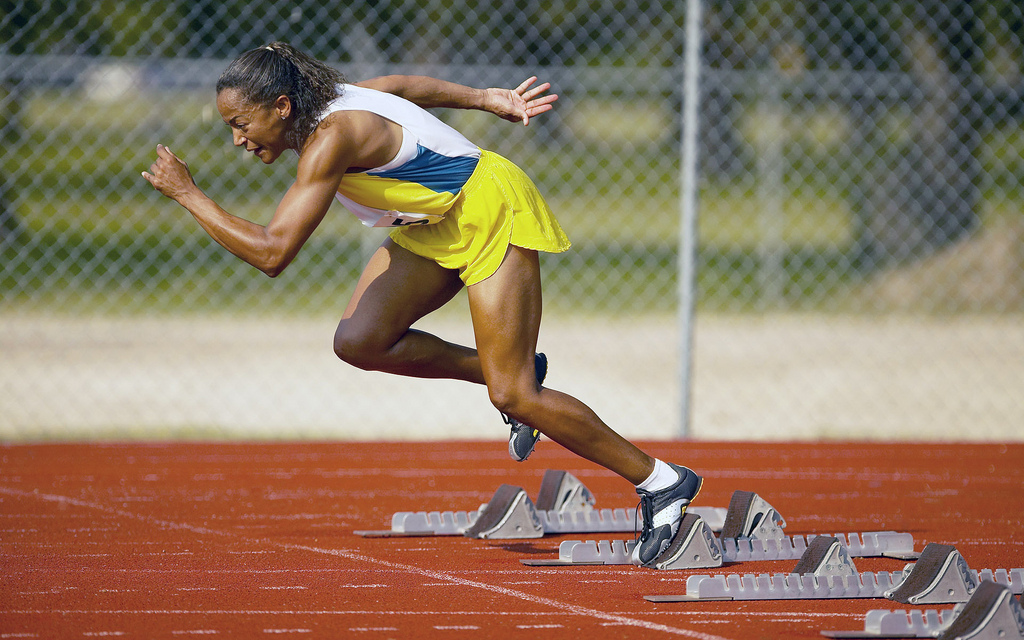 When I was in school I distinctly remember the sensation I'd get when I was about 80% done with a test. I'd want to literally walk out and just leave it uncompleted. Never mind that this makes no logical sense at all, and that I'd want to quit when I was almost done. That's just the point where I felt like I had done enough so I could move on to the next thing. Of course that's no good for your test score.
I love starting new projects. Just ask my wife. At any given time my desk alone has a half dozen partially completed projects of it to say nothing of the garage or other work spaces. The feeling of diving into something new is one of the best parts to me. I don't mind at all losing a whole day researching a new endeavor just to get the ball rolling on it.
The problem is, most things are useless until completed. It doesn't do my readers any good if I have a great article 80% finished in my blog drafts. You can't eat a dinner that is three-quarters finished. Probably no one cares that you started a marathon and finished 80% of it. Neat that you started the Whole30 but the program was designed for 30 days or it would have been called the Whole21.
Finishing is, at least in this writer's experience, the hard part. Putting the finishing touches on it and saying "Yes, this is finished. Judge it world."
Or seeing it through to the end when the novelty of a fresh start has worn off and you've suffered the monotony of The Work for a few weeks.
Now when I recognize that familiar feeling of wanting to walk away when I'm almost done (now that I think of it seems like a great time to go take the dogs for a quick walk) I recognize it and put my head down to finish.
Because unless you've lived such a remarkable life that people want to read your unfinished memoirs..
It probably doesn't count unless you finish.