This week I launched my magnum opus to the world: Off The Floor: A Manual for Deadlift Domination.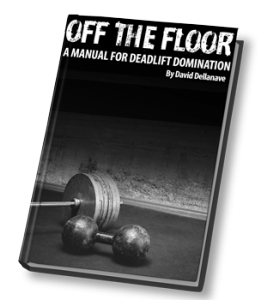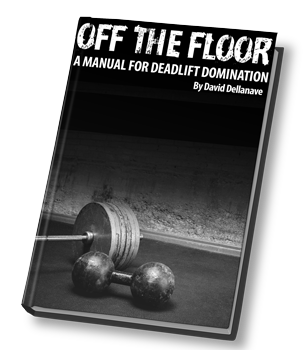 I thought I would share a few of the amazing things that have been said around the Internet about it.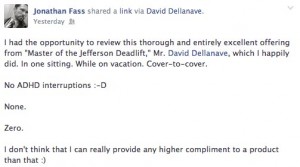 These are just a few of the amazing bits of feedback I have gotten about the book. If you're at all interested in getting stronger or becoming a better deadlifter check out Off The Floor.