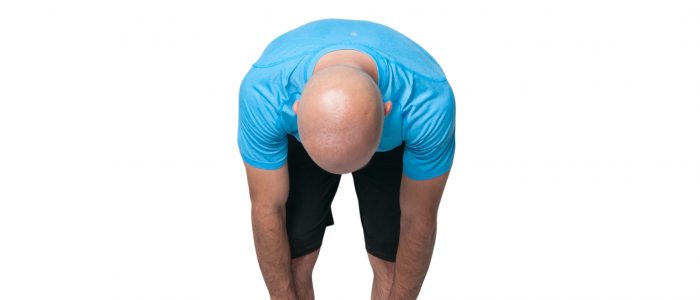 This is sort of a spoiler alert: If you plan on attending Tom Brown's Tracker School at some point in the future and you don't want any spoilers of the lessons he might impart, read no further. That said, if you've ready any of his books (I haven't, yet) I'd wager there's nothing surprising here.
One of the main over-arching lessons that Tom tries to impart by the end of the week is essentially one of awareness. Not awareness in the sense of noticing that someone is about to jump out of the bushes or from behind a dumpster to attack you, but a more general and greater sense of connection, appreciation, and consciousness of the world around you.
Through this, he contends, you can actually appreciate more of the the natural (and unnatural) world.
But he actually goes a step further, to argue that reaching a higher level of awareness actually leads to a higher level of consciousness – beyond the base level of physical presence in the world.
Physical presence is fine, if you're satisfied with sort of the absolute minimum level of living. It's a passing grade, but it's a C. At that level you're reacting and responding, and your knowledge and wisdom is limited to just what you have right in front of your face.
But, through awareness you step up to a higher consciousness. You're taking in more than what is immediately obvious, and you're able to utilize inferences and wisdom that you might not be completely conscious of.
Which is interesting, because that's exactly what we see happen with biofeedback training.
Going through the motions of a training program, following it verbatim isn't bad, it's just that it's the lowest possible level of operating. Your results aren't going to be as good as they could be, you're probably going to get hurt more often, and the best you can do is what is presented immediately before you.
But by tapping in to your body's feedback you can unlock a higher level of interaction and performance. You can utilize feedback you couldn't possibly be consciously aware of to tune your program. The result is better progress, fewer injuries (because you often stop short of doing the thing your body is subtly signaling isn't a good idea) and much greater, much deeper, engagement with your own training.
It's not a coincidence that one of the most common pieces of feedback is of people being surprised at what they're capable of. Even those who aren't new to training at all.
If you're still not using biofeedback here's two ways to get started: this blog post or this program I sell. Biofeedback is at the core of all of my programs, but Get Stronger Faster is my favorite general overall strength program. Some people can make things work just by reading articles, some people like a clear path to follow.
Either way, if you're still not using biofeedback you're playing blindfolded.