I need a design opinion. I don't have the necessary faculties for this.
Here is a screenshot, or you can view the full site at adaptifier.com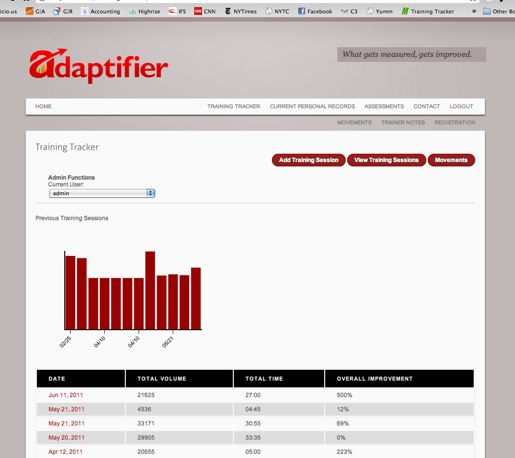 What should I do with the color palette?
Change BOTH to match a new palette. (50%, 4 Votes)
Change the site palette to match the logo. (38%, 3 Votes)
Change the logo palette to match the site. (12%, 1 Votes)
Total Voters: 8
Loading ...
If you like what's here, please follow me on twitter here.