At SES SJ Dave Naylor and I had a chat about how broken Google's "dupe-content/authoritative" filtering is. Dave posted on it back then. Matt and a few other Googlers were present and noted that its a problem. Here's another great example of it: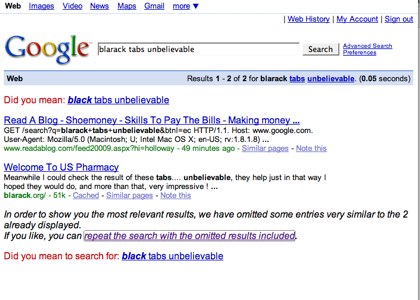 What do we find in supp?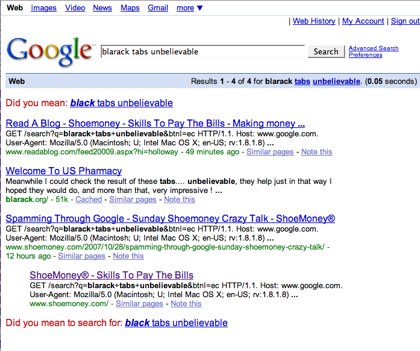 Come on Google. This content is <24 hours old. Great freshness, but what the hell are you doing ranking a scraper and dropping the original content author as supp?
Look at this site, that doesn't even rank: Midwest Triple X
If you like what's here, please follow me on twitter here.